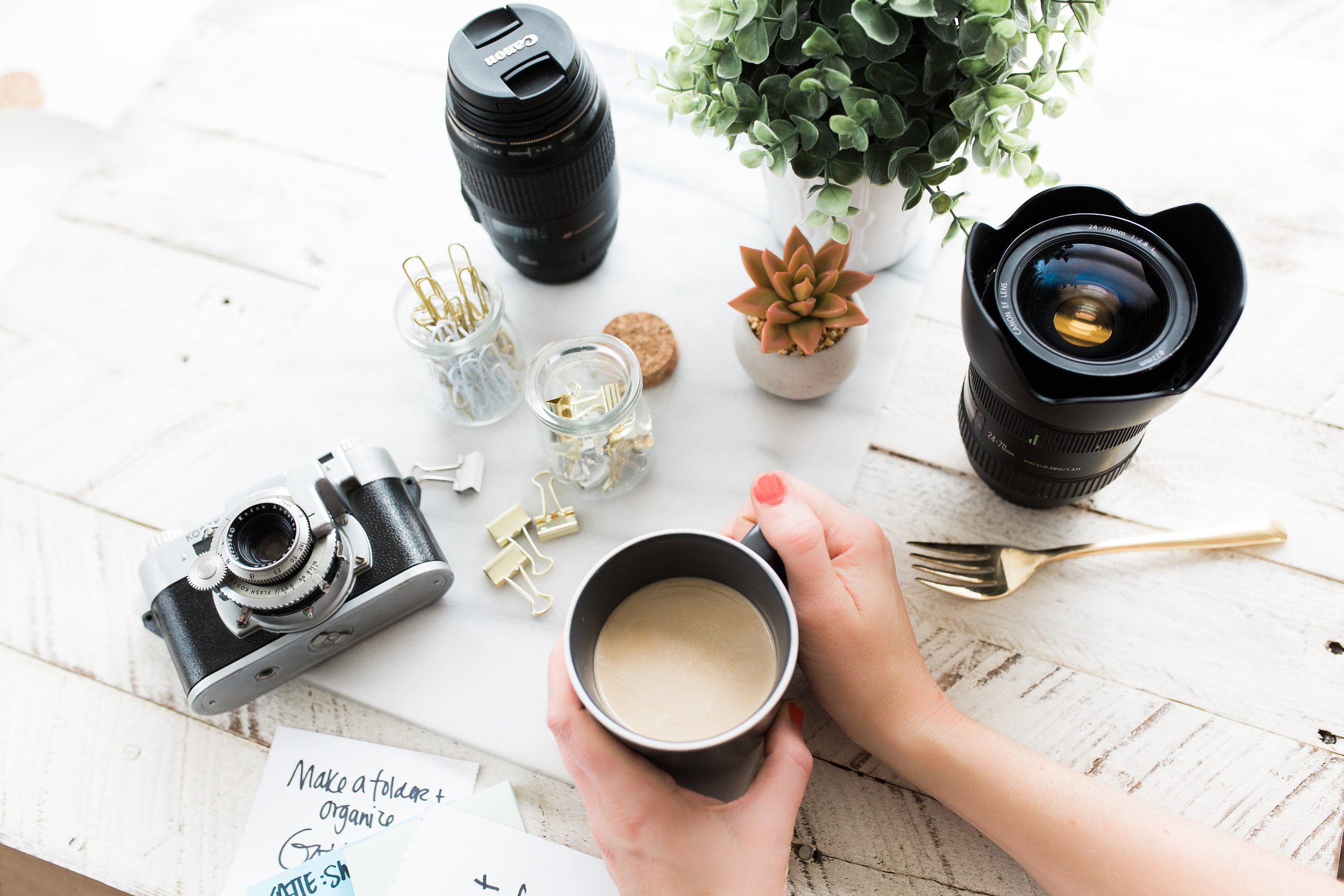 Reach Your Goals with Clear Communication Strategies
When it comes to marketing, one size does not fit all. With a variety of customers with different needs and unique goals, cookie-cutter marketing strategies just don't cut it.
We will walk you through the strategy development process to identify and understand your goals, your audience and the solutions you offer.
The result? A tightly tailored plan that will guide the creation process for content your customers will be eager to read.
Strategy-Based Tips to Keep You Focused: