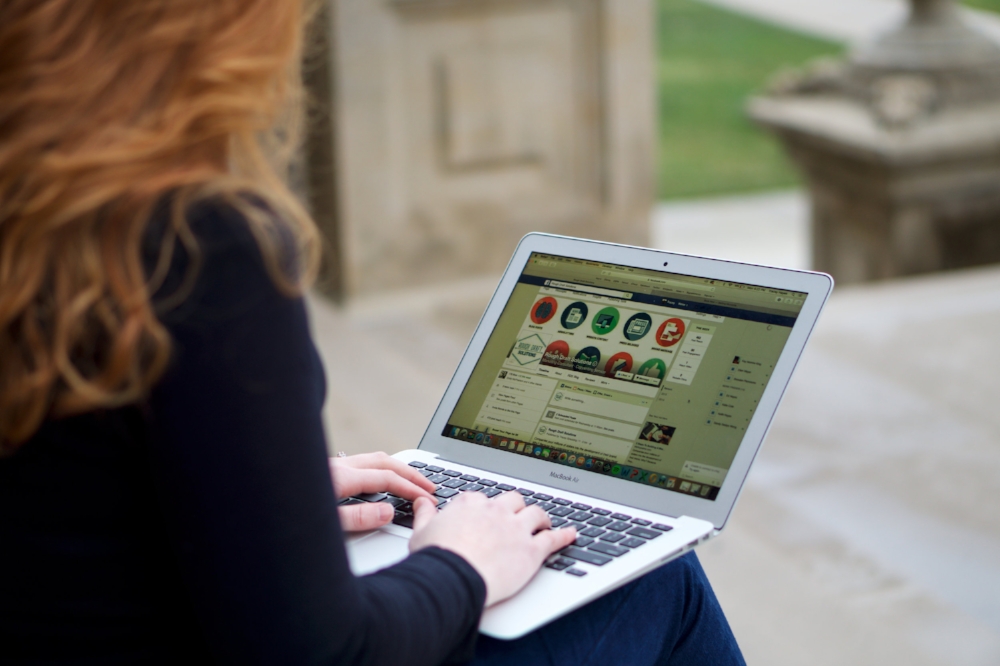 Marketing & Communication
Connect with Your Customers Through Authentic Content
Your customers want solutions. They want value. Imagine the outcome of a precise content strategy that caused your customers to trust you, rely on you, and brag about you.
Our goal is to help your business produce content worth reading. No more throwing spaghetti at the wall and hoping it sticks.
We specialize in writing content for websites, blogs, newsletters, and brochures. We are here to handle the writing and editing of the content you need to position your business for success.
Get ready to have content that is focused, tailored to your customers' needs, and produces results that will grow your business.
Marketing Tips to Get You Started: